Library Calendar
Highlights
Half Price Book Sale
August 29th - Sept 3rd
during regular library hours
Conversational French every Friday at noon. Please call library to let us know if you are interested.
Board Meetings are held on the 3rd Monday of the month at 4:00pm. Public is welcome.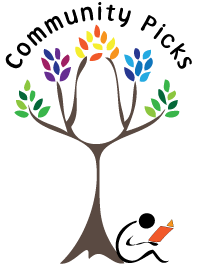 ---
Library Hours: Sunday-closed, Monday-closed, Tuesday-1pm-6pm, Wednesday-1pm-6pm, Thursday-1pm-6pm, Friday-12pm-7pm, Saturday-11am-6pm
Library will be closed any day it is -30F at noon according to KCAM.